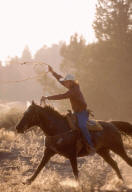 Mail, Messages & More has been serving the traveling public from Pahrump since 1978. What better State to be from than one that has NO STATE INCOME TAX!!! We are also FAMILY OWNED & OPERATED.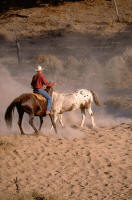 WHERE IS PAHRUMP, NEVADA???
60 Miles West of Las Vegas
65 Miles East of Death Valley
In Cowboy Country
-Wild West-
FULLTIMERS - BECOME A NEVADA RESIDENT!
RVers - LIVE IN INCOME TAX FREE NEVADA
No State Income Tax
No Personal Property Tax on RV's
No State Inheritance Tax
NYE Co., Nevada has a 7.6% Sales Tax
No Yearly Vehicle Inspections
No Smog (emissions) test in NYE Co.
Nevada residency offers many benefits - depending on where you have been residing. In comparison to Arizona, California and Utah - we have Lower Insurance Costs, Lower Vehicle Registration Fees, Lower Sales Tax and NO Smog Check.
PART-TIMERS/SNOWBIRDS
Use our services for your short vacations and side trips. It's easy - just put in a temporary change of address at the Post Office and cancel it when you get home - as low as $11.67 per month plus postage. Mail, Messages & More keeps you in contact!
RVers, TRAVELING SALESMEN, TRUCKERS, PIPELINE WORKERS, CONSTRUCTION WORKERS - SNOWBIRDS- ALL USE OUR MAIL & MESSAGE SERVICES.